About US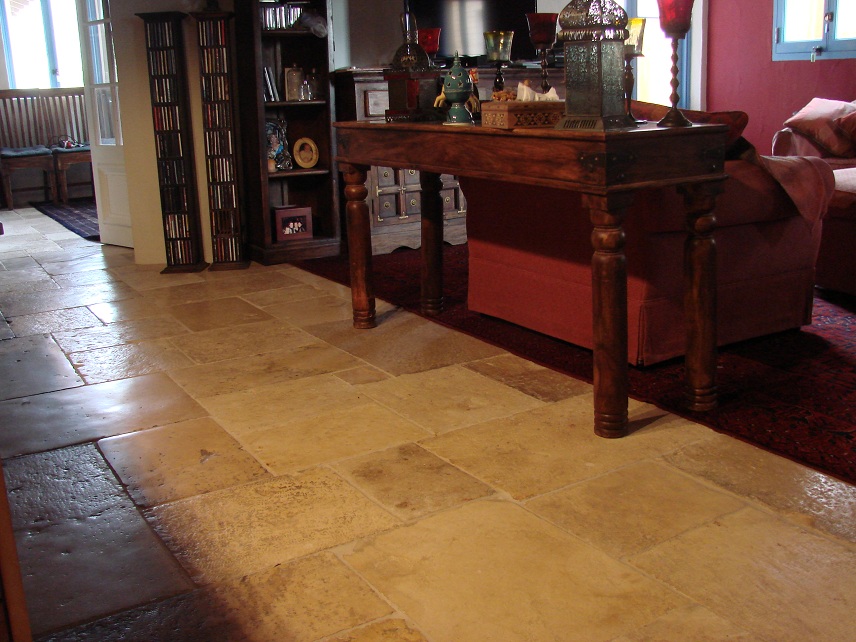 Only Floors With ( Authentic ) Antique Surfaces 16th-17th Century
The our principal business is selling for great projects in the World
Available immediately great Stock for Sale, ( ORIGINAL ) Dalle de Bourgogne flooring

16

th -

17

th Century,
Shipping INTERNATIONAL Whatsapp: +39-3389482831
The company LUCIANO AMATO specializes in the trading of ancient materials in the world, has a team of experts and enthusiasts of old materials. Taste of the Italian ambassadors to the products and of great historical French value. The combination of aesthetics and efficiency. The company, marked by its history that begins on demolition sites, has met Since 1989 to a common denominator: find the beautiful, select, care for you to propose. At very high levels to find exactly the parts or parts that suit your progetto.the our materials are (all) perfectly restored and packaged, ready to be shipped all over the world.

DELIVERY: OUR GUARANTEES ....
Original products, exceptional products, reissues, creations, LUCIANO AMATO and exports to Europe and all over the world, mainly in USA - UK - USSR - ASIA - AUSTRALIA. In the company's warehouses, these carefully selected, dismantled, controlled and packaged objects are now waiting for their new life to begin. For your delivery, you can apply for a 100% insurance.



For your delivery, you can apply for a 100% insurance.



Our Showrooms in Forte dei Marmi ..
Forte dei Marmi, the pearl of Tuscany, at the foot of the Apuan Alps 800 m2 of the exhibition room, outside our park. Via G.B.Vico 63 ( distance: 500 meters from the Street car A 11), exit Versilia.
Tel: + 39-(0)584-876341 Open from Monday to Friday: 8: 00-00: 30 and 14 pm-18 pm and Saturday 9 am-12 am
LUCIANO AMATO Company from Since 1989 ....Whatsapp: +39-3389482831
Our company has a large workshop, (3000 square meters) with five skilled workers, reduce the thickness and restore all our stocks of old paving, we offer the highest quality that sets us apart for more than 28 years .. ..
Estimated value of our equipment of € 2 million
WAREHOUSE: Via G.B.Vico 55042 Forte dei Marmi (LU) Italy
how to reach us, we are at 30 Km from the International Airport Galileo-Galilei of PISA
directions how to reach us in Tuscany:

https://www.google.it/maps/place/Luciano+Amato,+Via+G.B.+Vico,+63,+55042+Forte+dei+Marmi+LU/@43.9593775,10.1930025,17z/data=!4m2!3m1!1s0x12d50a6b349eebbb:0xa33dfbf67098fe6
SHOWROOM
PROCESSING OFFICE